Last month, Alison Tetrick raced a red and silver Specialized Diverge at the Gravel Locos race in Texas. But this weekend is the biggest gravel race in the world: Unbound Gravel.
Monumental racing requires a special bike, and Specialized certainly delivered one. In the 1980s, the brand released a bike called the Rock Combo, which was basically a gravel bike before gravel was a thing.
Tetrick will pilot a today's Diverge with a unique Rock Combo-inspired paint job, with a quintessentially '80s vibe that will bring Specialized's legacy from its California headquarters to the Kansas plains.
Under the paint is a carbon frame, much lighter and more comfortable than the old Rock Combo. A defining feature of the Diverge is the Future Shock, a 20mm suspension system integrated into the helmet.
The bike is fitted with Zipp Service Course parts, presumably with 40cm bars and a 100mm stem, like Tetrick raced in Texas.
The drivetrain is a mix of SRAM parts. A SRAM RED crank and brake / shift lever are paired with an XX1 Eagle AXS derailleur and cassette.
Roval Terra wheels are combined with Specialized Pathfinder Pro tires, a popular combo on the Diverge.
Lezyne purple bottle cages add to the aesthetic of the bike.
Image 1 of 6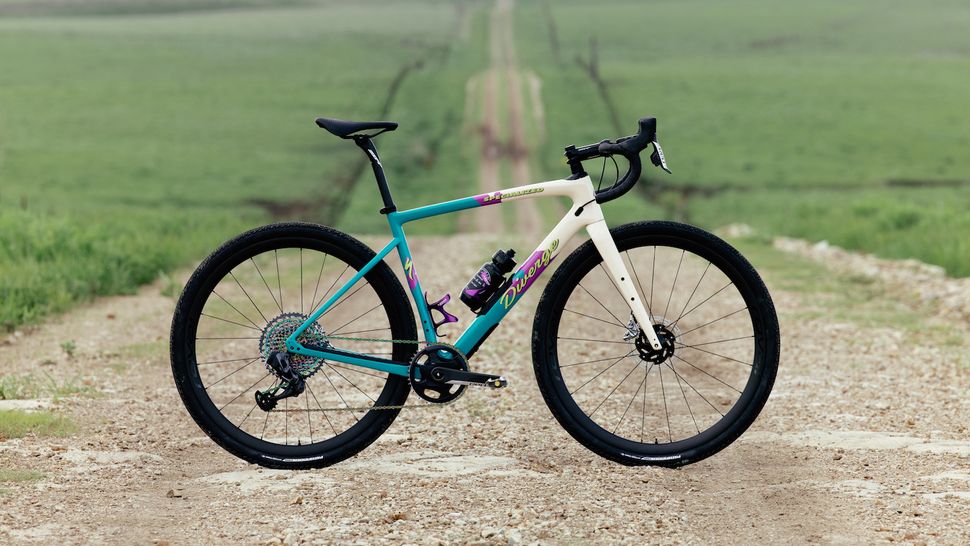 Image 2 of 6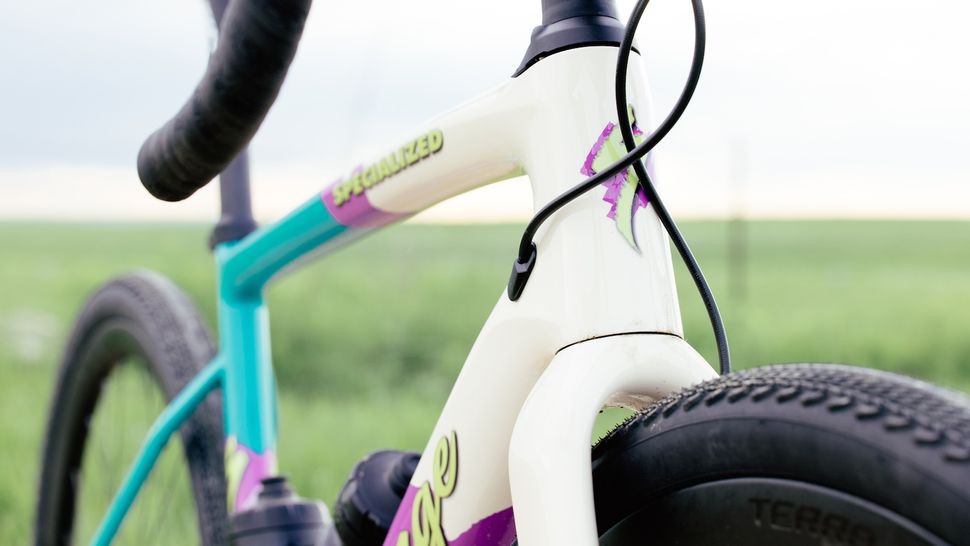 Image 3 of 6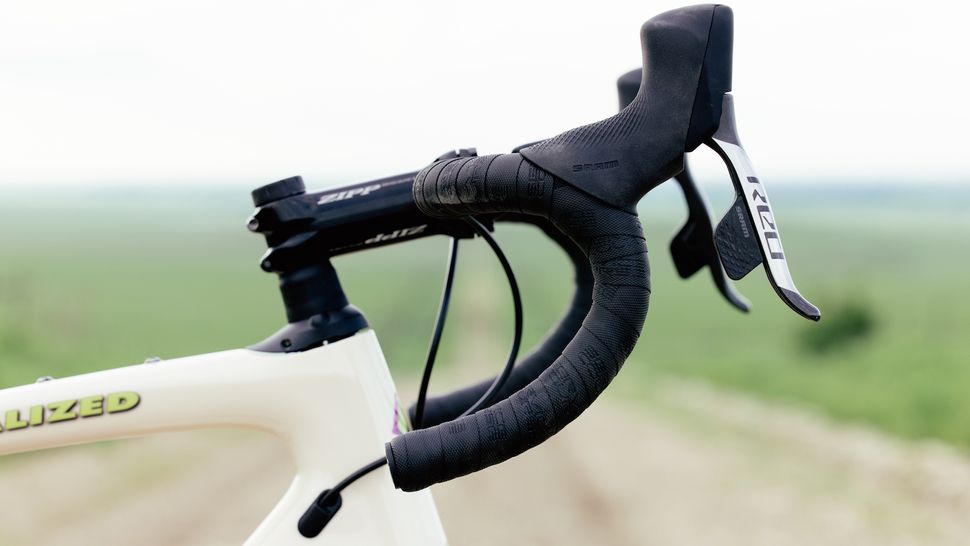 Image 4 of 6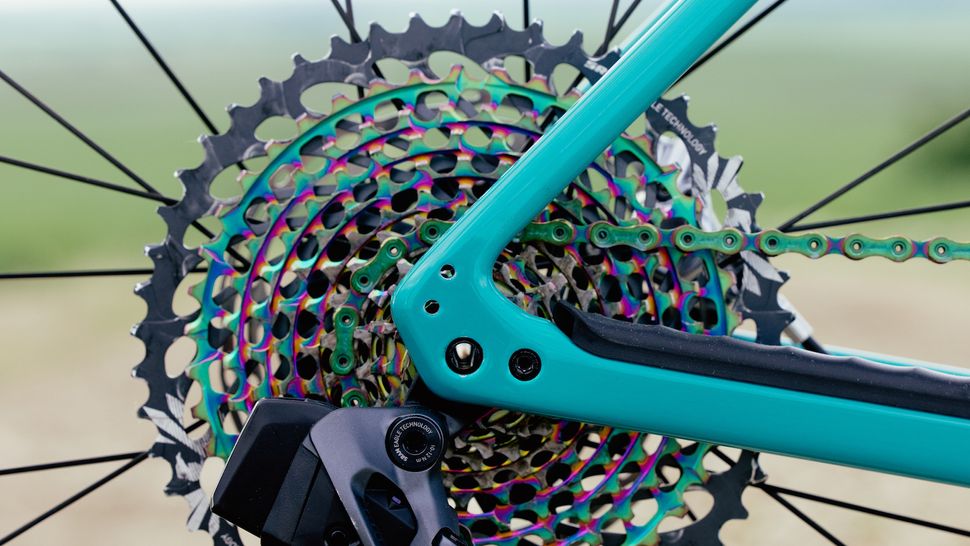 Image 5 of 6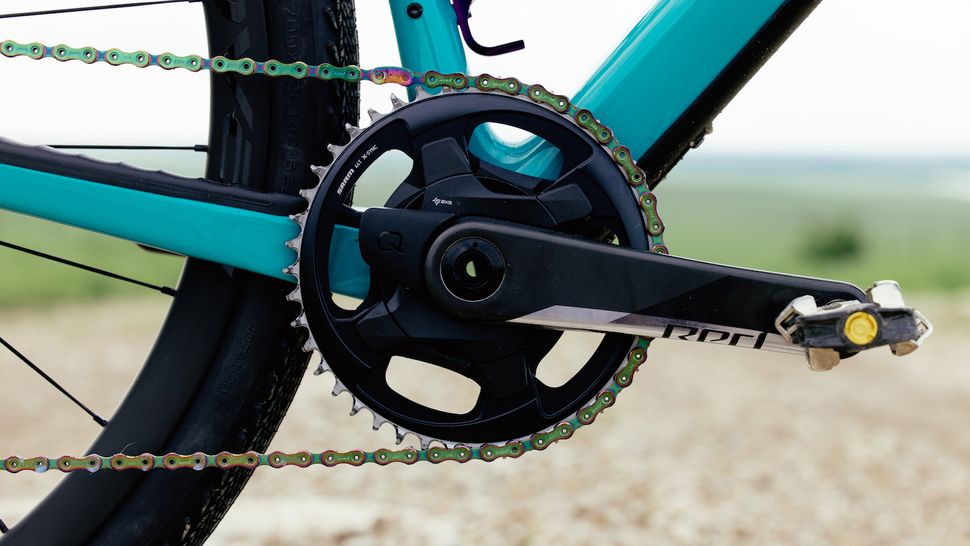 Image 6 of 6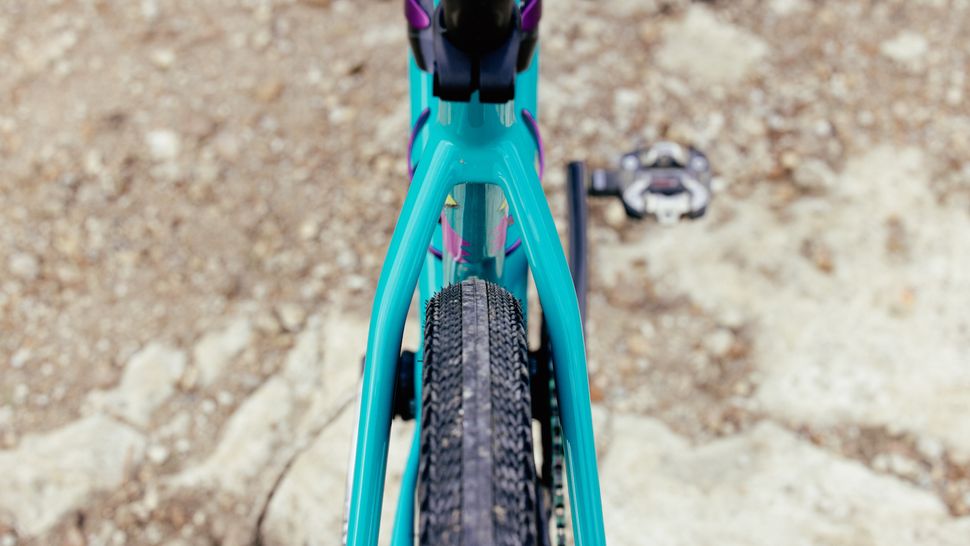 Specialized diverge inspired by Alison Tetrick's Rock Combo
Frame : Specialized diversion, 56cm
Brake / gear levers: SRAM RED AXLES
Rear derailleur: SRAM XX1 Eagle AXS
Cassette: SRAM XX1 Eagle
Chain: SRAM XX1 Eagle
Crankset: SRAM RED with Quarq power meter, 44T
Lower support: SRAM DUB
Pair of wheels: Roval Terra CL
Tires: Specialized Pathfinder Pro
Pedals: Look X-Track Race Carbon
Bar tape: Zipp CX Service Course
Handlebar: Zipp Service Course 70 Ergo Silver, 40 cm
Stem: Zipp Service Course Silver, 100 mm
Saddle: Specialized Carbon 3D printed mirror, 155mm
Saddle stem : Zipp Service Course Silver, Offset 20 mm
Bottle cages: CNC machined AL Lezyne
GPS: Lezyne Mega XL